SVW đánh giá cao và ghi nhận các sự hào phóng của các nhà tài trợ, các đối tác gây quỹ đã và đang giúp chúng tôi thực hiện sứ mệnh của mình kể từ năm 2014. Công việc của chúng tôi sẽ không thể thực hiện được nếu không có sự giúp đỡ của bạn!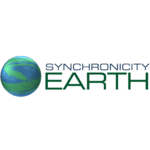 https://www.synchronicityearth.org/​
Supported:
Field and community research

Raising awareness activities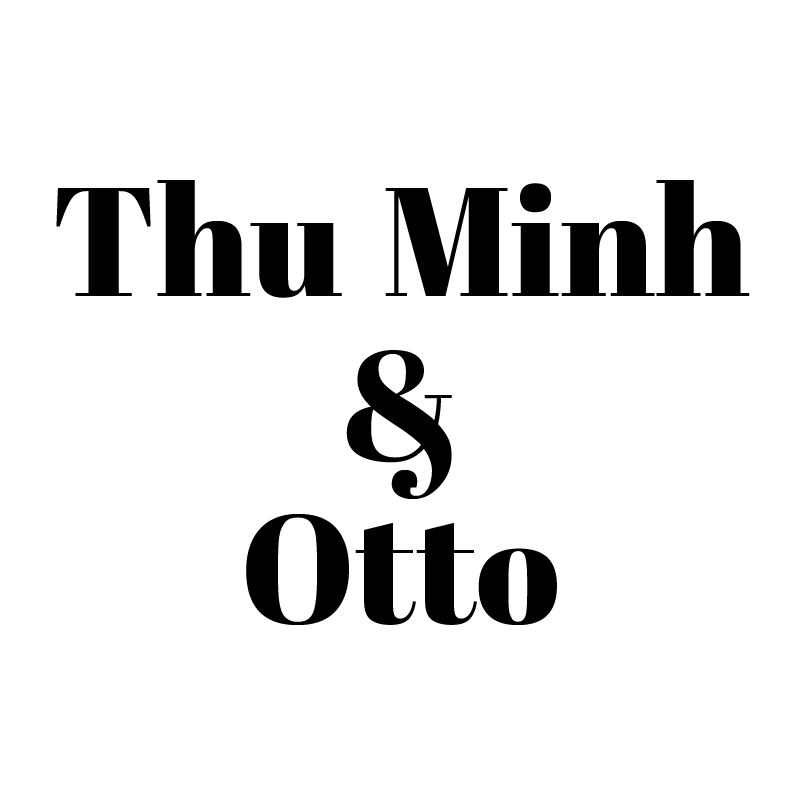 Supported:
Education Centre in Cuc Phuong National Park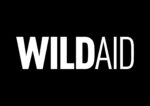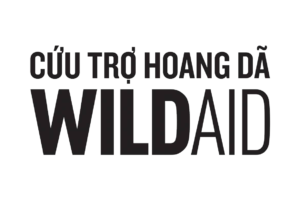 Supported:
Training for government authorities in key hotspots.

Co-Sponsor for a vehicle for rescue


http://www.flyingpangolin.film
Supported:
Support for animal enclosures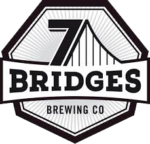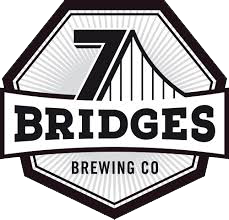 http://7bridges.vn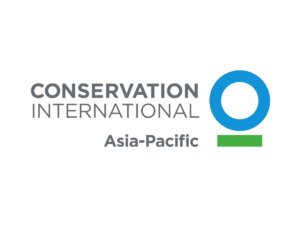 https://www.conservation.org/asia-pacific
Supported:
MSIG staff volunteer activity about the rescue and rehabilitation of confiscated carnivores and pangolins from the illegal hunting and wildlife trade.

SVW's wildlife conservation programme concentrating in Pu Mat National Park;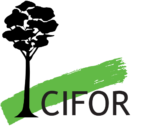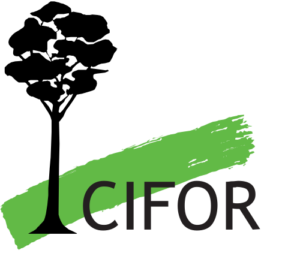 Supported:
Effectiveness of Environmental Policies in Addressing Wildlife Trade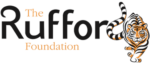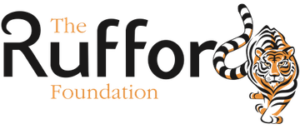 Supported:
In search of the Critically Endangered Chinese pangolin (Manis pentadactyla) in Northern Vietnam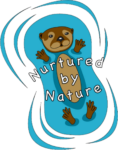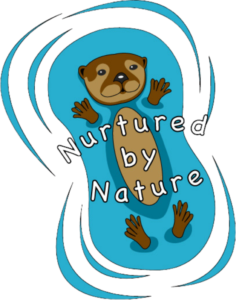 Supported:
Financial support for otters rescueing, rehabilitating and releasing from illegal pet trades.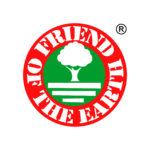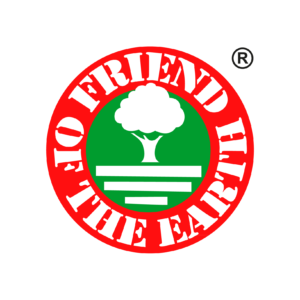 Supported:
Food for pangolins
Fundraising initiatives to assist in connecting potential donations in the WSO network


Contributed by Zoetis Southeast Asia and South Asia and their colleagues' engagement under the 2023 Move for a Better Tomorrow initiative
Supported:
Wildlife rescue and rehabilitation