We need all kind of support! You can consider donating to us the equipments that directly support our work.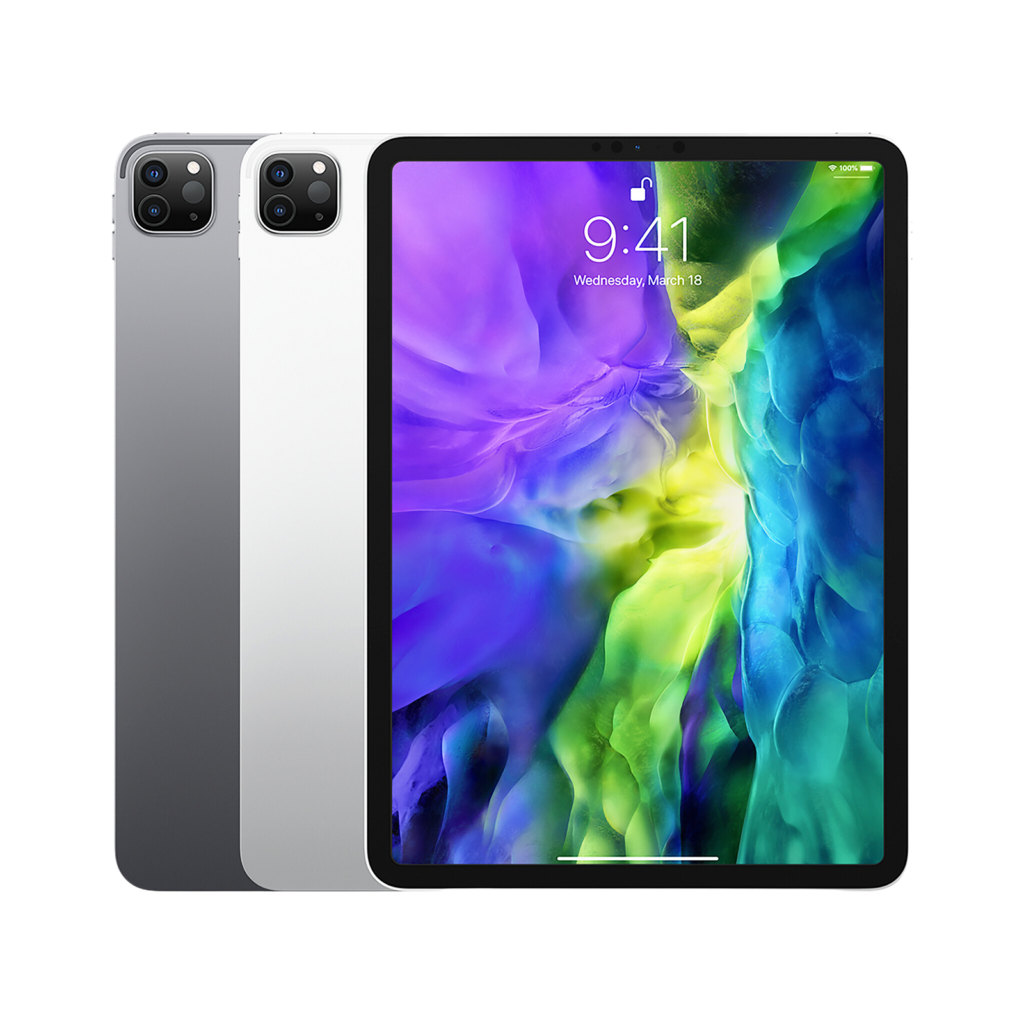 iPad Pro (4th generation) with 12.9-inch display
New LiDAR technology built into this ipad model allow 3D scanning and measurements, which enable researchers to map forest structures and measure trees during field surveys. Furthermore, the Find-My app has advanced in this model allowing airtags to be detected and pintpointed with extreme accuracy, we believe this may be a cost-efficient and viable solution for wildlife tracking.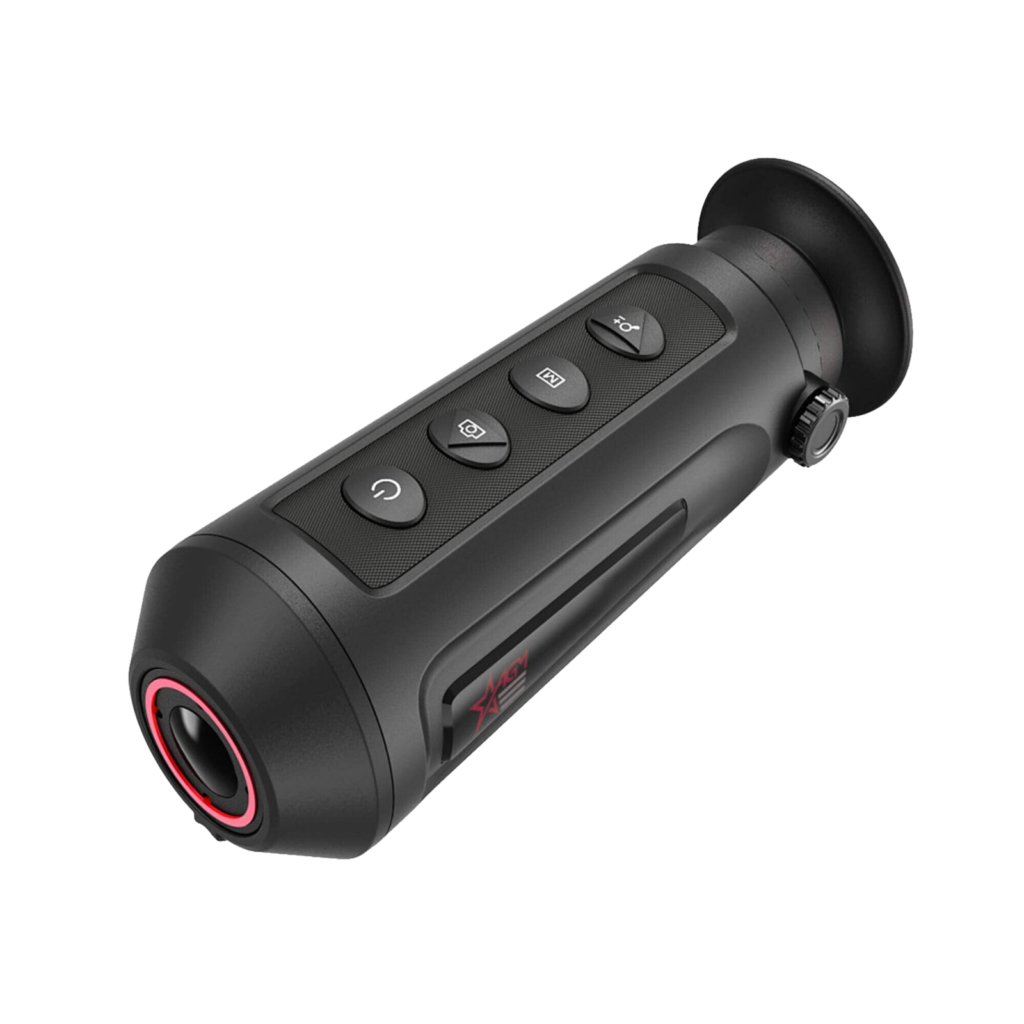 AGM Global Vision Thermal monocular Asp-Micro TM160
Thermal monoculars provide increased detection rate of target mammals when conducting night surveys. This will increase our liklihood of detecting key species when patrolling, and doing line transect surveys.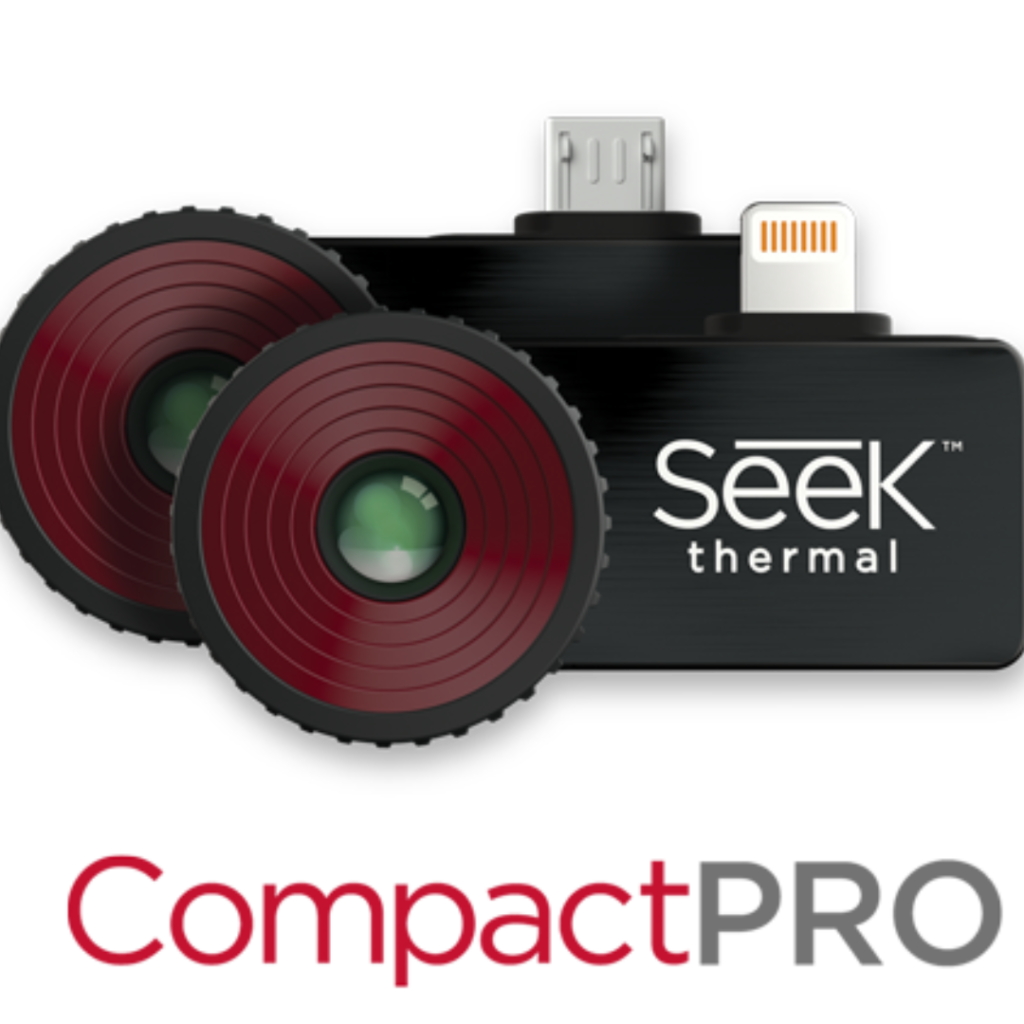 SEEK Thermal Compact Pro for iPhone and Android
A compact plug-and-play thermal sensor that can be used for Android and Iphone smart phones. This sensor can allow anti-poaching rangers to see human locations hidden in the dark and assist conservation researchers to easily spot wildlife on night spotting surveys.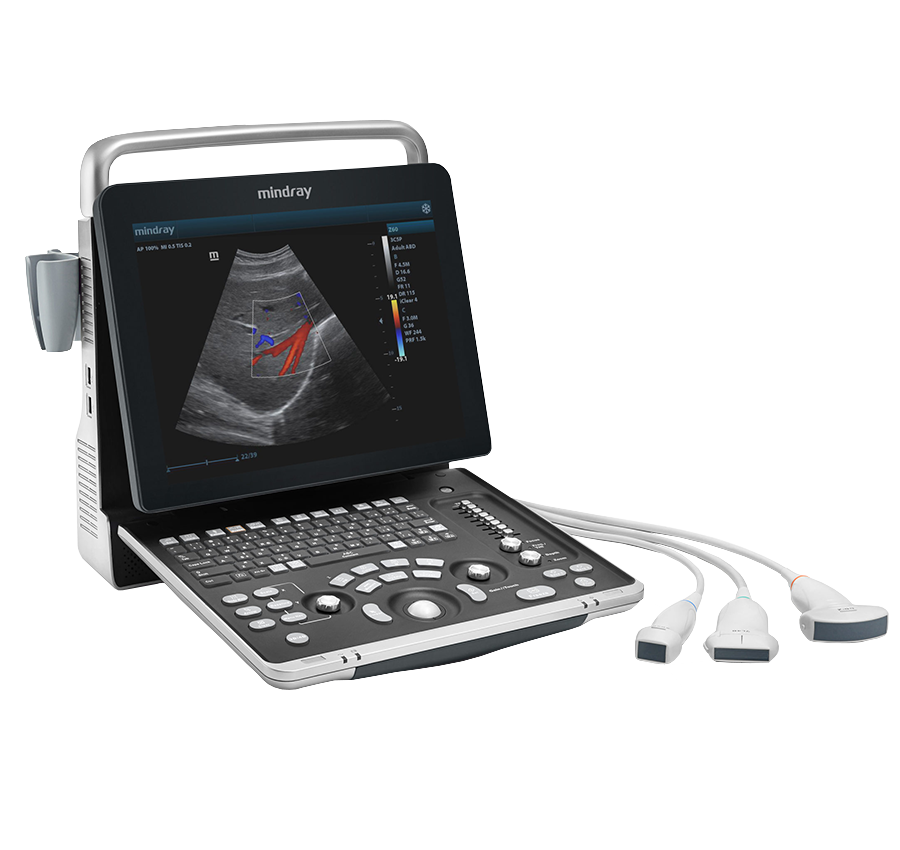 Mindray Z60 Vet Digital Ultrasound System
At our rescue centre in Cuc Phuong National Park, we have only one ultrasound machine, a sonosite titan ultrasound from 2003-2007, which poses several problems for our veterinary team. The machine is old, making it challenging for our vets to diagnose the animals accurately. Additionally, if an animal needs a health check at our rescue centre in Pu Mat National Park, we must travel for at least four hours each way to bring the machine there. This transportation not only increases the risk of damage to the machine but also leads to delayed diagnoses, lowering the effectiveness of treatment.
To provide the best care for our animals, we urgently need a new ultrasound machine that is always available for use. Ultrasound technology is crucial in diagnosing several internal health issues in our animals, including gastrointestinal foreign bodies, internal masses/tumors, kidney and bladder stones, pregnancy, abnormal fluid accumulation, abnormal abdominal organs, heart disease, and soft tissues of the musculoskeletal system. By having a reliable and modern ultrasound machine, we can ensure that our veterinary team can promptly and accurately diagnose and treat our animals, reducing their suffering and improving their chances of survival.
IF YOU CAN SUPPORT US ANY ITEM (new or used but still in good condition), please let us know!!!
PLEASE FILL IN THE FORM BELOW