Both Small-clawed otter and Smooth-coated otter are listed as Vulnerable in the IUCN Red List
River Otter are under great danger due to illegal pet trade, fur trade, habitat destruction and reduction in available prey.

THE PET TRADE IS HURTING OTTERS!
WHAT SVW HAS BEEN DOING
TO SAVE THE SMALL-CLAWED OTTERS
*Statistic from 2014 to June 2023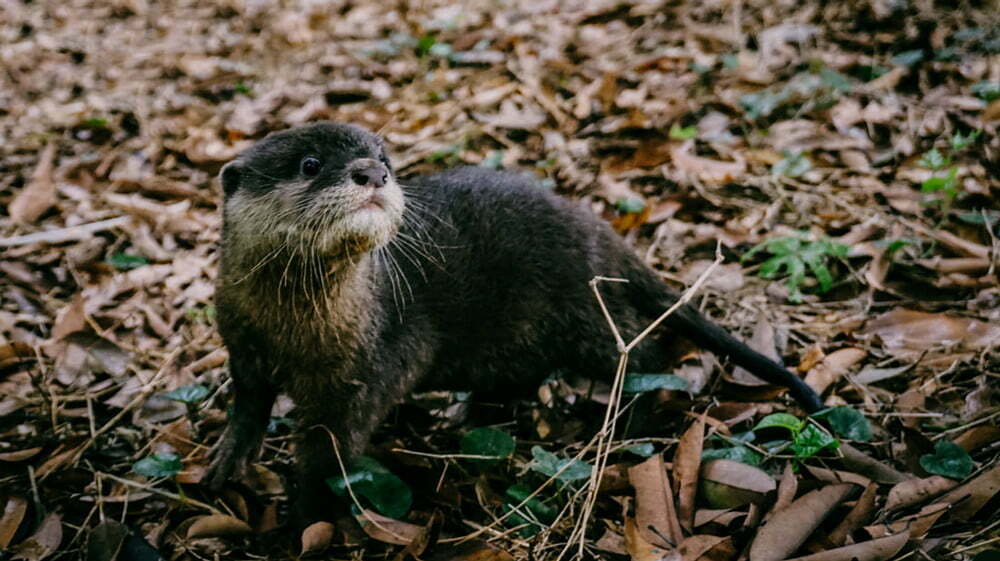 Fishcake was brought to us on 25th January 2019. When she arrived she was still a baby and the vet needed to feed her with milk. When rescued otters arrive at SVW they are given a health check and then checked and weighed every day. 
We closely monitor how they are eating and absorbing food. We can also see if they have any other health problems.
Fishcake was then raised by SVW vets and keepers and changed to a fish diet after 2 months.
With only $50 monthly, your symbolic adoption supports SVW rehabilitation efforts for Fishcake and other rescued otters
It seems we can't find what you're looking for.