Although categorized as Least Concern in the IUCN Red list, Masked Palm Civet population is facing a continued decline.
The primary threats to Masked Palm Civets are habitat destruction and over-hunting. It is also a major component of wild meat restaurants in China and Vietnam.
Like many other civet species, Masked Palm Civet possesses a strong scent gland which it uses to mark territory and deter predators. The odorous chemical, called "civetone", is used as a perfume fixative and flavor.
In the making of kopi luwak – "Civet coffee", many farms keep Masked Palm Civet and other civet species to make coffee from their droppings (fancy word for poop). A lot of questions about animal welfare were brought up against this practice. 

THE BIGGEST RESCUE OF 100 MASKED PALM CIVETS
On April 17th 2021, SVW rescued 100 Masked Palm Civets in our biggest small carnivore rescue ever. The success of this huge operation was the result of a joint effort between every team of the organization, and between numerous governmental and non-governmental agencies.
In late November 2021, 83 of those Civets were successfully released back into the forest, marking the start of a new life for them.
*Statistics from 2014 to 2022
RESCUED MASKED PALM CIVETS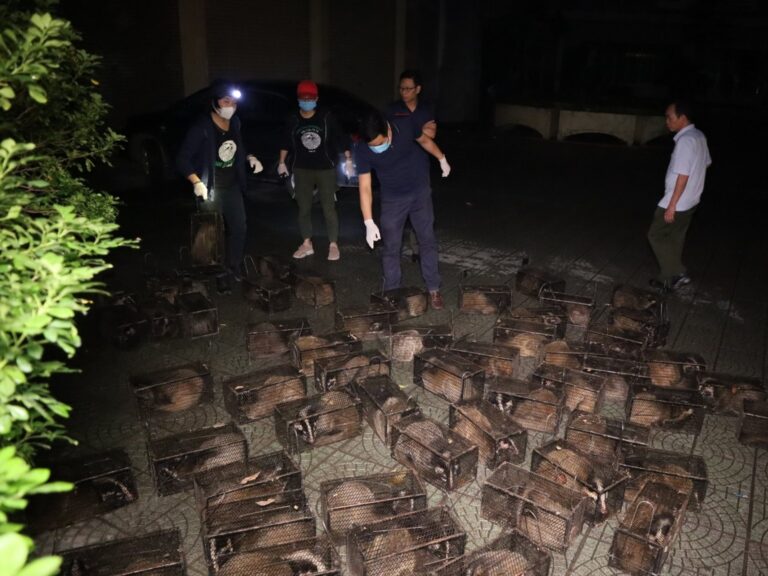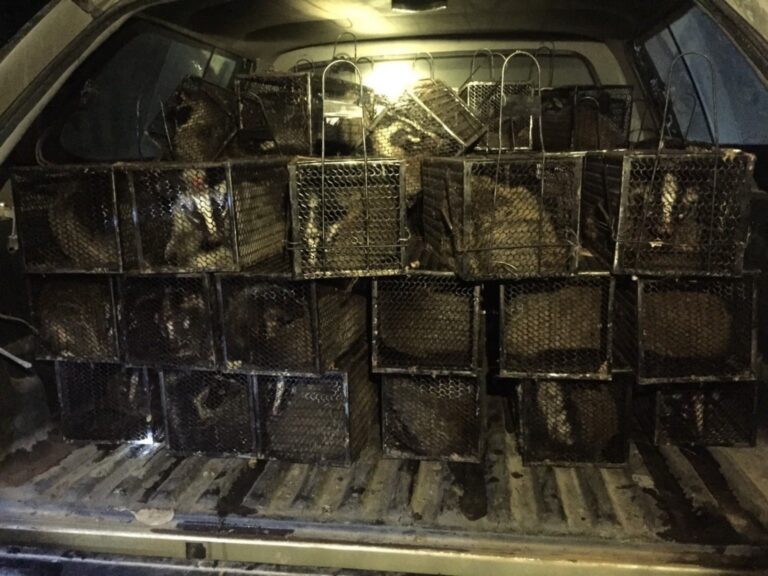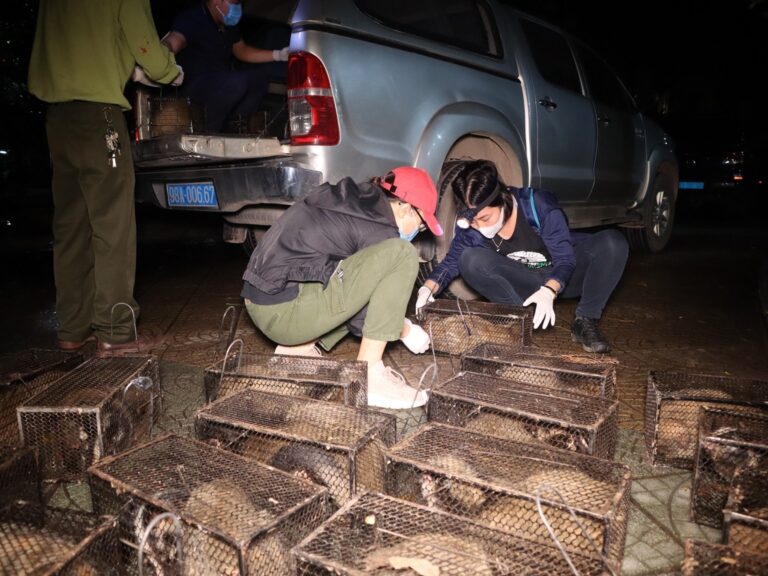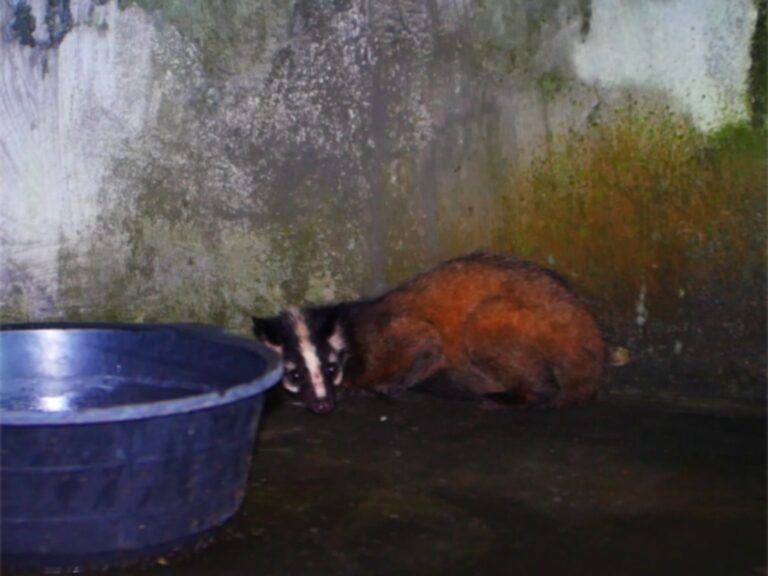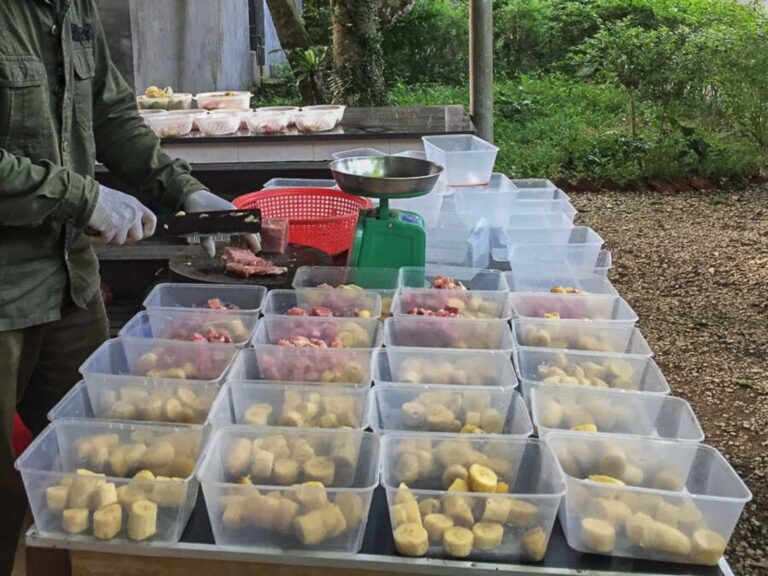 RELEASED BACK TO THE WILD