Leading the change of law for wildlife recovery
As a Vietnamese NGO with Vietnamese leadership, SVW has received the trust of the Vietnamese government in which SVW was often invited to provide recommendations based on the data and evidence from our work on the ground, at the last meeting or last version of the policies currently being reviewed.
Save Vietnam's Wildlife has had a great period of success in our advocacy program to increase the protection of species and change Vietnamese wildlife law.
Our staff presented over 20 national or technical workshops to review wildlife laws or government decrees.
We led efforts to build up the profiles for all small carnivores and pangolins in Vietnam and contributed to pangolin conservation internationally in supporting the upgrading of species conservation status internationally. SVW also led or joined several campaigns calling to increase punishment for illegal poaching and trading.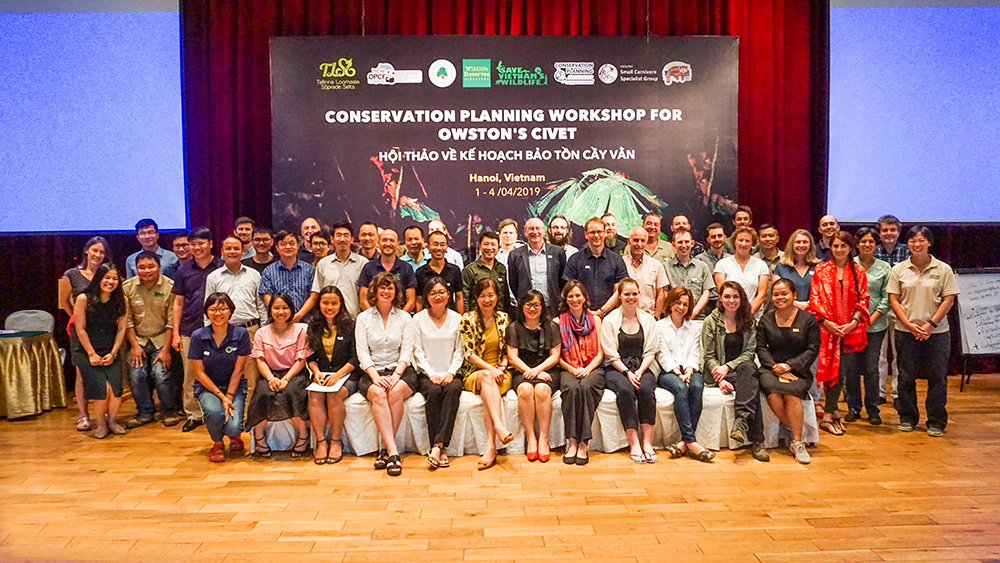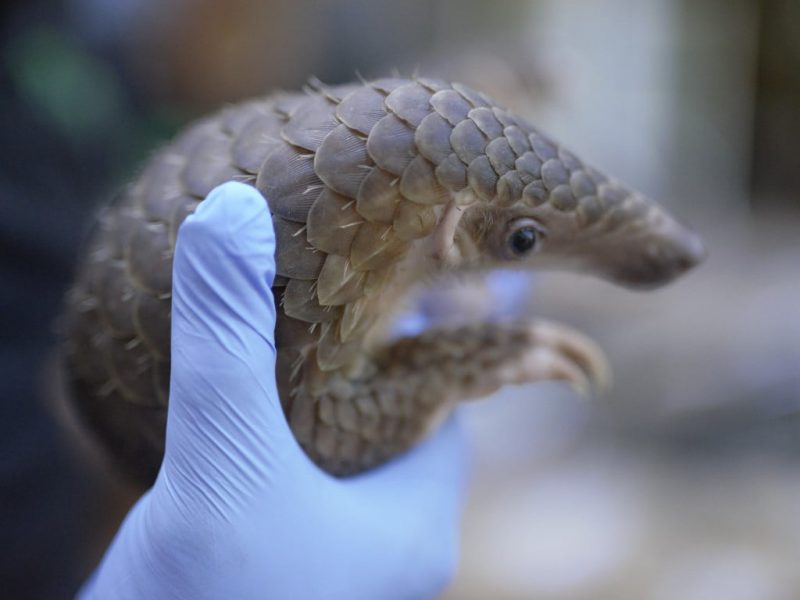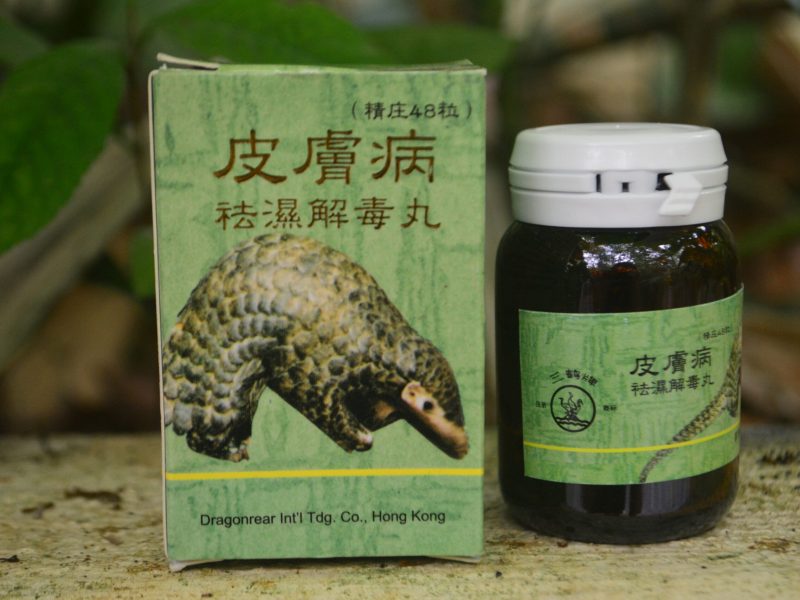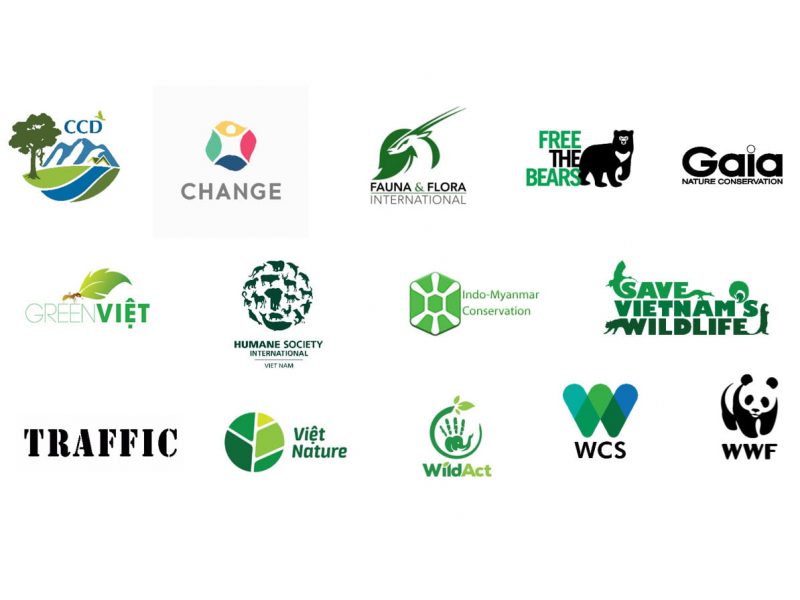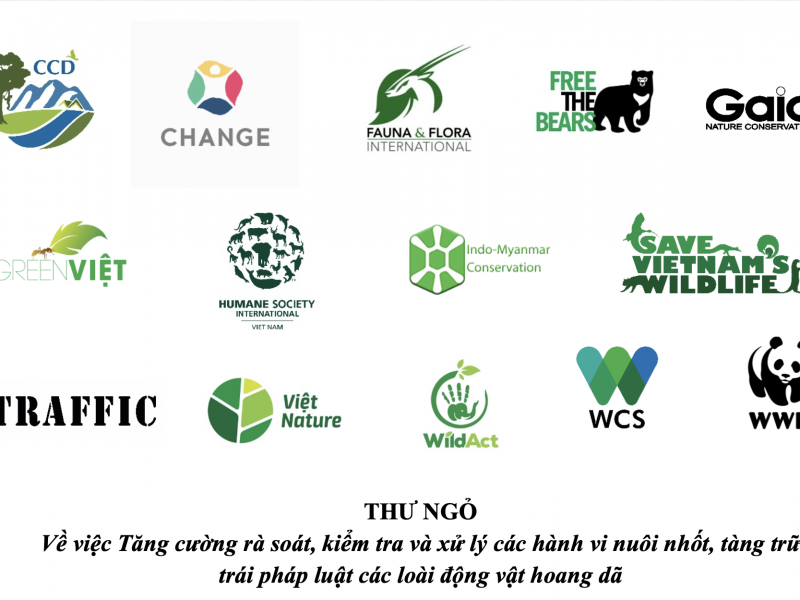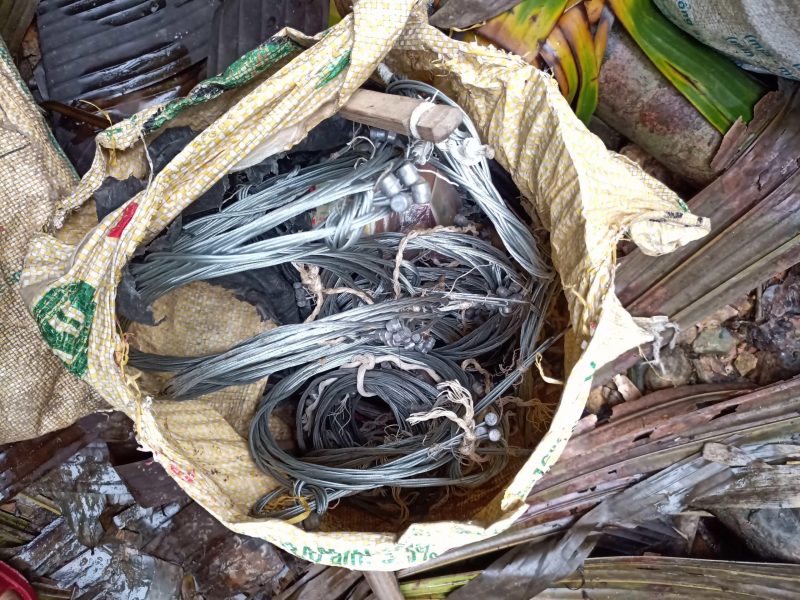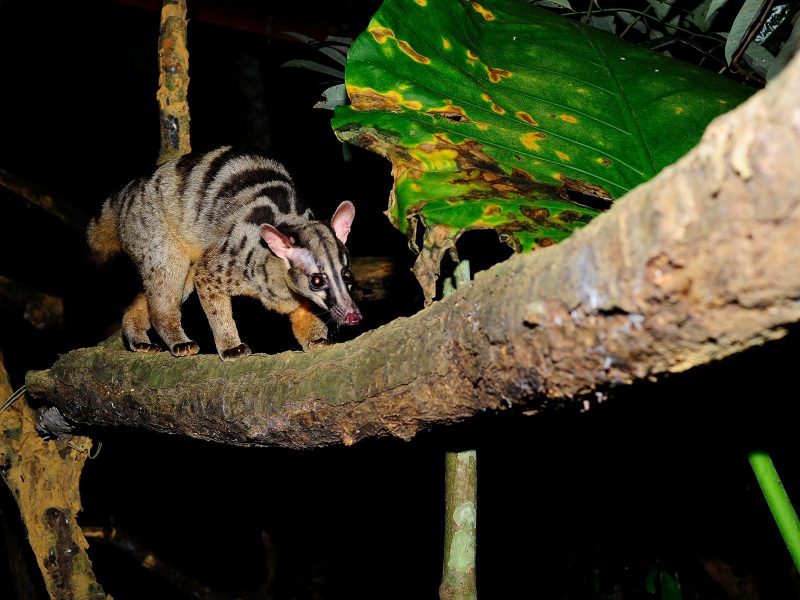 It seems we can't find what you're looking for.