Our board of advisors consists of six Vietnamese and internationals, with a wealth of experience in wildlife conservation, animal husbandry and non-profit operations.
The board provides advice on strategic planning, developing policies, assessing the overall operational progress, and evaluating the capacity and performance of the Executive Director, to ensure SVW operates in accordance with its goals and mission. 
The board members meet three times a year to review achievements, planning, and finances.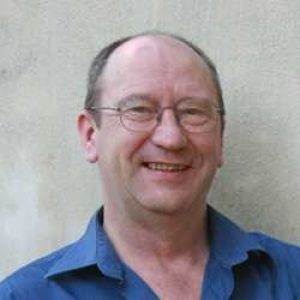 STEWART MUIR
Stewart is the Director of Living Collection of Whitley Wildlife Conservation Trust operating the Newquay Zoo, Paignton Zoo and Living Coasts Zoo and Aquarium, UK and a representative of Whitley Wildlife Conservation Trust who has been working with CPCP since 2000. Stewart is also the coordinator of the Owston's Civet Conservation Breeding Loan Program in Europe. He continues to provide technical support and funding for Save Vietnam's Wildlife, especially on rehabilitation and conservation breeding of carnivores and pangolins.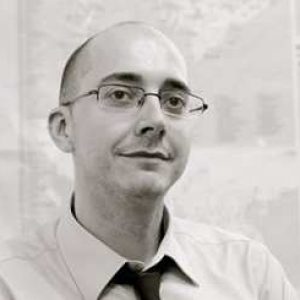 SCOTT ROBERTON
Scott has over 13 years of experience working in wildlife conservation primarily in Vietnam, China and Southeast Asia. He was the Country Representative of the Wildlife Conservation Society in Vietnam. Scott had been involved as a Technical Advisor for the Carnivore and Pangolin Conservation Program since 2000. He will continue to provide technical advice on the Save Vietnam's Wildlife Strategy, including fundraising and supporting local staff needs.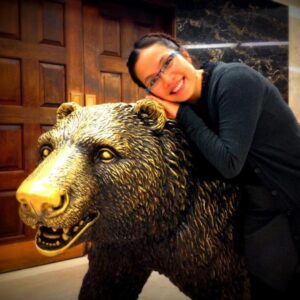 THU BA HUYNH
Thu Ba Huynh boasts a solid specialist knowledge and more than 20-year experience in delivering strategic conservation, climate actions and sustainable development in Asia, Africa and Australia. Before becoming a senior advisor on environment and climate change at FHI 360 Asia Pacific Regional Office, she worked at World Vision Australia (WVA), FAO, Afghanistan and Iran, WWF, Cifor and many other NGOs. She has been a lecturer / researcher at University of Melbourne since 2013.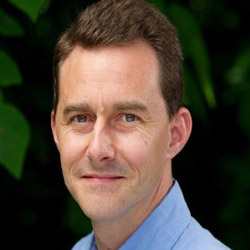 BARNEY LONG
Barney leads WWF work on species conservation in Asia focusing on tiger, rhinos, elephants and orangutans as well as other less well known species endemic to the places where we work such as the saola of the Annamite Mountains in the Greater Mekong region and the red panda of the Himalayas. Previously Barney ran WWFs landscape conservation program in the Central Annamites in Vietnam where he developed provincial conservation strategies, strengthened law enforcement operations, built the capacity of protected areas, advised on community forest management protocols and conducted species research and monitoring programs.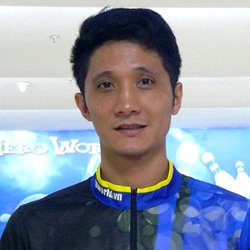 VIET ANH DO
Mr Do is an entrepreneur and businessman and founder of BOO. BOO Is a Vietnamese fashion and Retail company with nearly 300 employees with operates 26 chain stores with different brands: Bo Sua by BOO, INFAMOUS by BOO, Picked by BOO, Cretivietee, BOO-Shirt, BOO Outlet, NEO and is proud to be a "made in Vietnam" company. BOO is young label for young people and supports many environmental initiatives. Mr Do's brings business and marketing expertise to the board and hopes his expertise will assist SVW reach out to young people.
LEANNE WICKER
Leanne is Veterinarian at the Australian Wildlife Health Centre, Healesville Sanctuary, Zoos Victoria in Australia. She has been the Veterinary Advisor at the Carnivore and Pangolin Conservation Program since 2006 and is an active researcher in Viverridae. Leanne continues to provide technical advice for Save Vietnam's Wildlife strategy and also provides veterinary advice and fundraising support.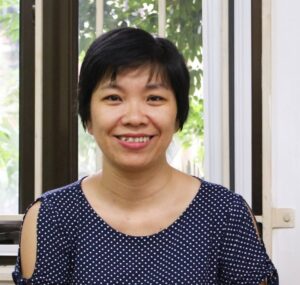 HUONG TRAN
Huong is acting as Grants Manager at Wildlife Conservation Society (WCS), Vietnam program. She's participated and gained experiences in designing, managing, and implementing small and medium conservation grants since 2002 with various national and international not-for-profit organizations. She expects to bring and share technical advice on grant management to Save Vietnam's Wildlife.
Save Vietnam's Wildlife wants to express our deep appreciation for the advices, help and support from everyone who worked with us in the past and now continue to help our conservation activities
Matthew Coker
Jill Rischbieth
Heidi Quine
Gillian Fuller
Thank you very much for taking time out of your busy schedule to help us!