THE ASIAN SMALL-CLAWED OTTER
Both are Asian Small Clawed Otters. Fishcake was transferred to the center in February 2019, after being confiscated from an illegal trade in Hanoi. When she first arrived, she was very small, weighing less than 400 grams. A team of veterinarians and staff took turns taking care of her like a baby born without breast milk. She would drink milk once every 2 hours during the first month. 
Mila was transferred to the center when she was a little older. She was fortunate to be handed over to SVW by a French conservationist working in the Central Highlands of Vietnam. Unlike Fishcake, since coming to the center Mila has become proficient in eating and drinking, so she does not need as much care as Fishcake. 
So far, both of these Otters are living very healthy and happy lives in their own enclosures, they will be unable to return to the wild, as they have lost their wild instincts due to being kept as pets from a very young age.
Say no to keeping Otters and wildlife species as pets. Otters are not pets!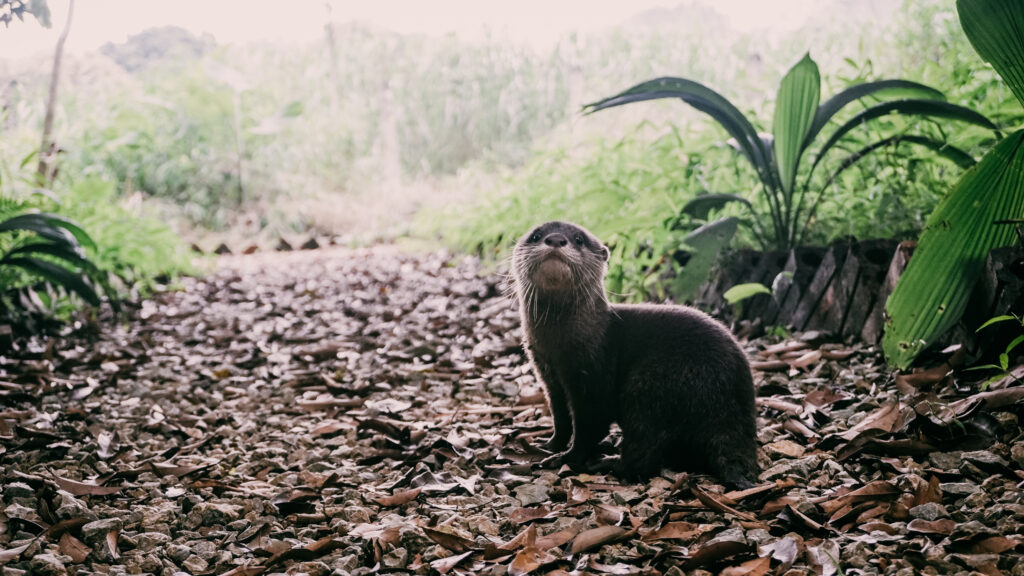 WITH ONLY A MONTHLY $50, YOUR SYMBOLIC ADOPTION SUPPORTS SVW REHABILITATION EFFORTS FOR MILA & FISHCAKE
ADOPT VIA BANK TRANSFER (VND) IN VIETNAM​
Bank: Vietnam International Bank (VIB)
Account number: 345345345
Account name: SVW
Transfer content: Full name / Organization – Adopt Mila – Fishcake – Email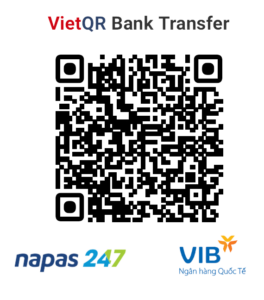 Releasing rescued otters doesn't happen overnight, and unfortunately our educational animals aren't ever going to be released due to the injuries they have suffered as victims of the illegal wildlife trade. With your symbolic adoption, you will support us to provide excellent care for not only Fishcake and permanent residents at our place, but also other rescued otters in quarantine waiting to be released.
 This can include:
YOU'LL GET AN ADOPTION PACKAGE & LOVE FROM MILA & FISHCAKE
YOU WILL RECEIVE THE PACKAGE SENT DIRECTLY TO YOUR EMAIL OR THE PERSON'S EMAIL YOU DEDICATE THIS ADOPTION TO, WITHIN 1-3 WORKING DAYS.