HELP SAVE THE CRITICALLY ENDANGERED PANGOLIN:
THE MOST ILLEGALLY TRAFFICKED MAMMAL IN THE WORLD!
Polly came to the Save Vietnam's Wildlife Rescue Center in 2019. We don't know much about her background, she was given to us by another rescue center and had been there for a while. Looking after pangolins isn't easy and they wanted the best life for her, so they agreed to move her to us. When Polly arrived, she was a very shy little pangolin. During our first veterinary check, we discovered that she was missing a leg! It was hard to examine her, as she was so scared of us that she kept herself tightly rolled up into a ball. Her scars healed, but Polly can never be returned to the wild again. She now lives in a naturalistic enclosure, with lots of branches (she can still carefully climb!), a deep layer of soil to dig in and lots of hollow tree logs to snuggle up in.
When you symbolically adopt Polly for one year, you are helping to save the pangolin – the most illegally trafficked mammal in the world. 
WITH ONLY A YEARLY $50

YOUR SYMBOLIC ADOPTION SUPPORTS SVW REHABILITATION EFFORTS FOR POLLY AND OTHER RESCUED PANGOLINS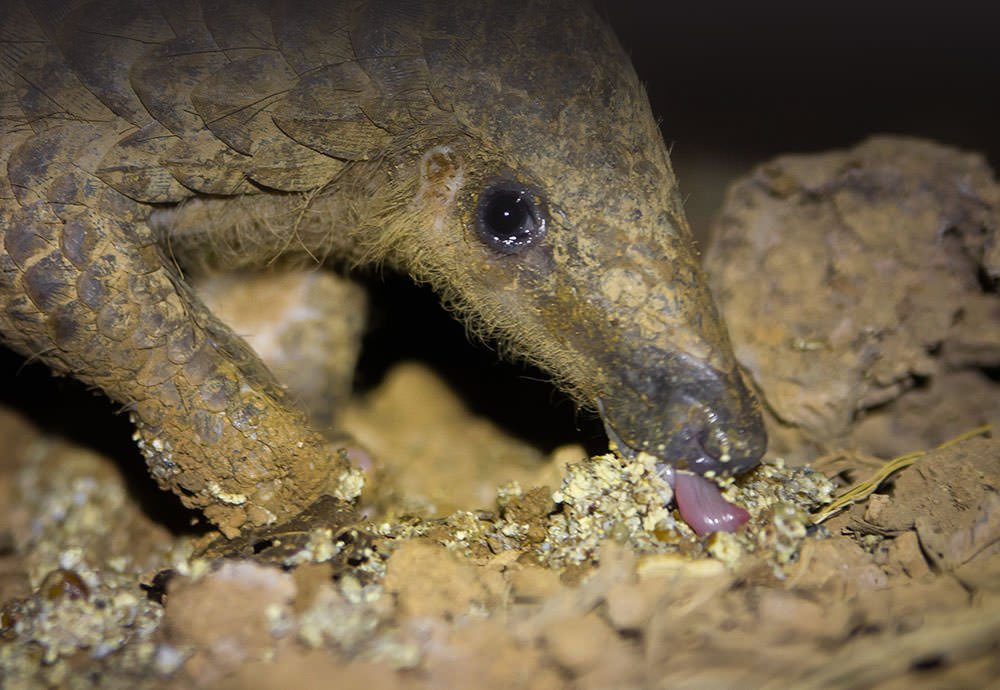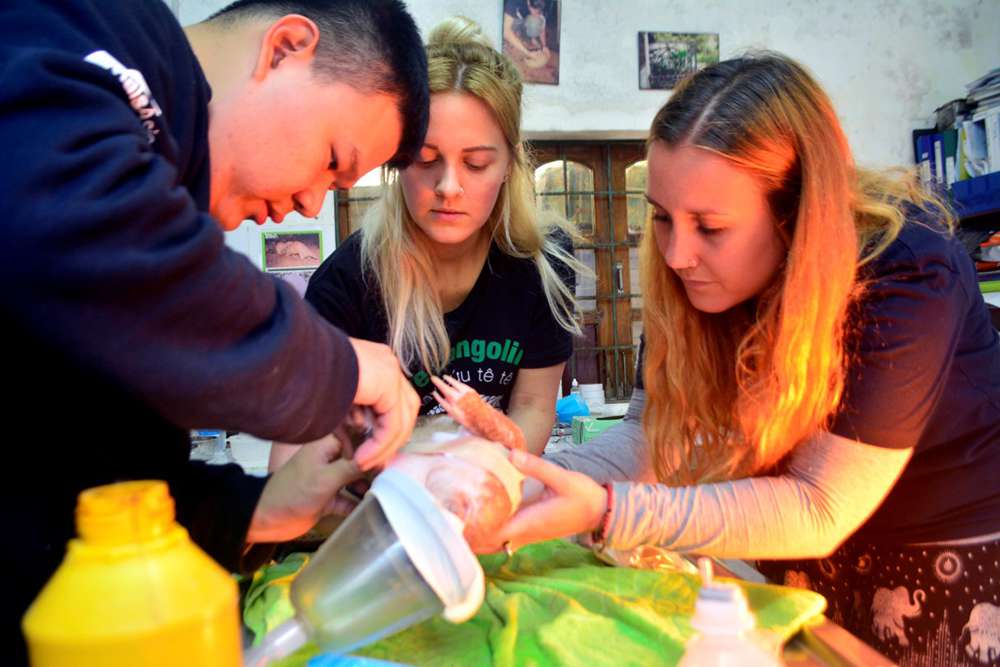 Releasing rescued animals doesn't happen overnight, and unfortunately our educational animals aren't ever going to be released due to the injuries they have suffered as victims of the illegal wildlife trade.
With your symbolic adoption, you will support us to provide excellent care for not only Polly and permanent residents at our place, but also other rescued pangolins in quarantine waiting to be released. This can include:
YOU'LL GET AN ADOPTION PACKAGE
& LOTS OF LOVE FROM POLLY
YOU WILL RECEIVE THE PACKAGE SENT DIRECTLY TO YOUR EMAIL OR THE PERSON'S EMAIL YOU DEDICATE THIS ADOPTION TO, WITHIN 1-3 WORKING DAYS.
OTHER ANIMALS NEED YOUR HELP

As the illegal wildlife trade continues, confiscations increase and we expand our facilities to cope…