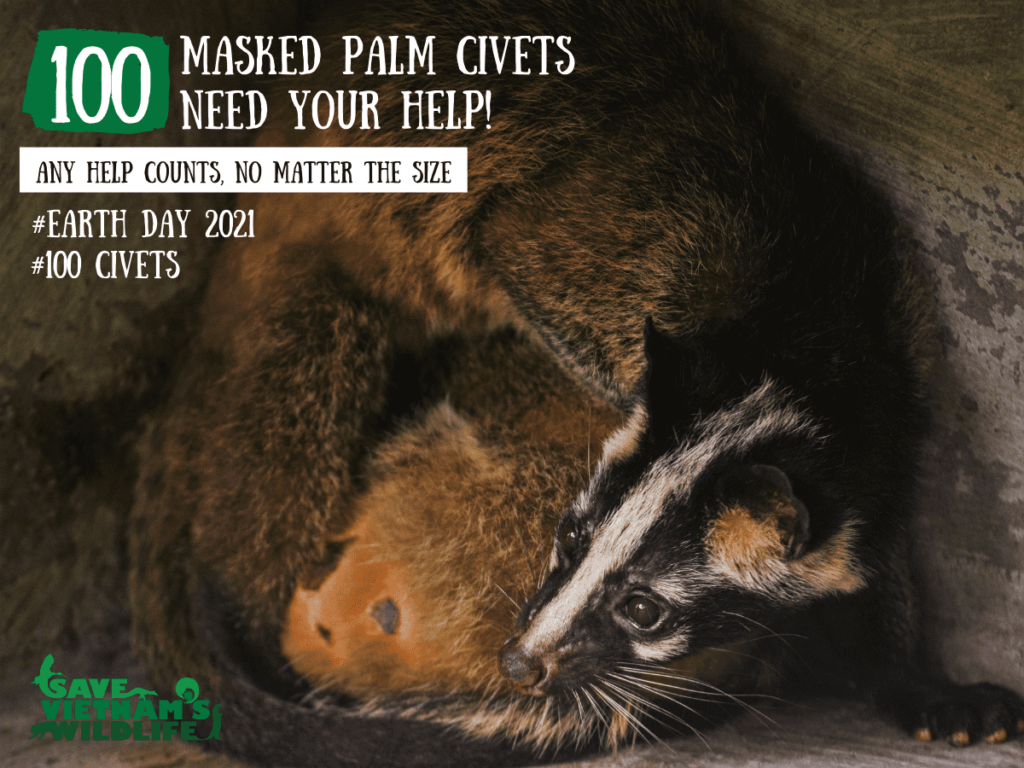 April 2021 surprised us all with:
This is our biggest rescue of carnivores ever, and our biggest rescue since the beginning of the covid pandemic so far. Covid-19 has put a pause on the wildlife trade since its outbreak into the world, due to the restriction of travel in general, as well as the restriction of governments on the wildlife trade itself. You can imagine our surprise when we received the news that 100 animals were being trafficked and needed our help. With their origin (from either the forest or the farm) is still under investigation, right now, the most important thing for us to do is to give the animals the best care before deciding further placement options.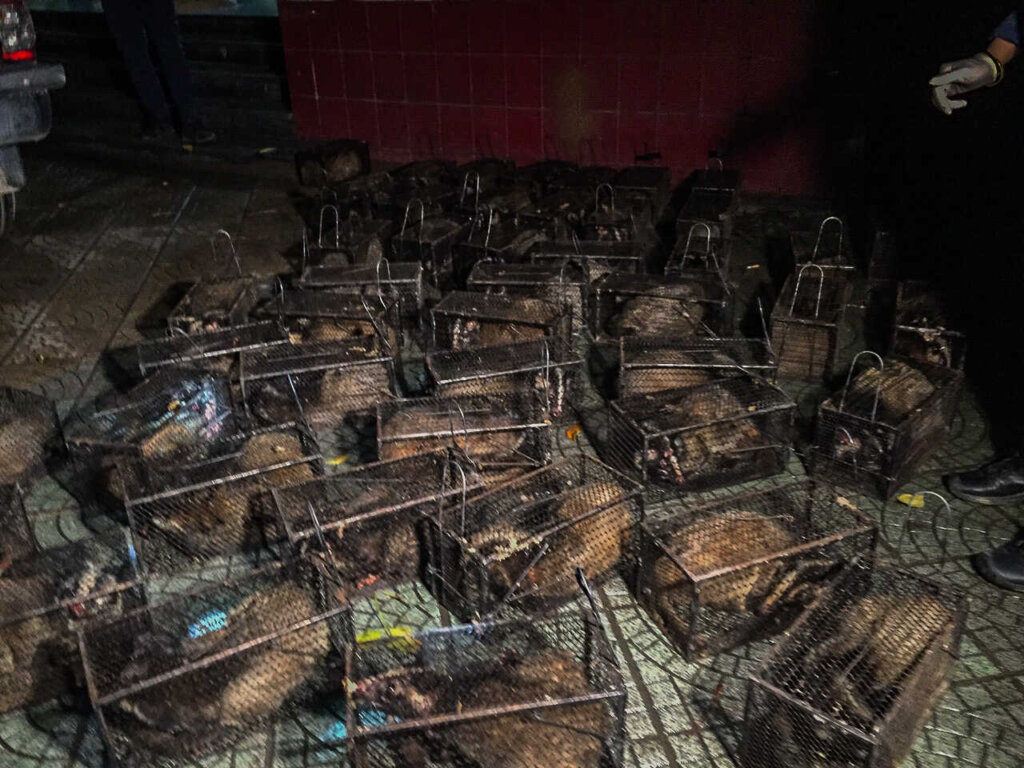 ... This means a lot more work.
The case puts an enormous strain on our vets and animal keeper staff, as these animals all need food, shelter, and animal care. Thanks to your generous donation during our last campaign, we have managed to acquire enough medicine and essentials that is crucial for our ability to provide quality health checks and surgeries at the SVW's vet clinic. Without this equipment, we would not have made it during this trying time. Nevertheless, we now require a lot of new supplies to help us with this new challenge. Covid-19 means that we need to increase our health security, including the use of disinfectants and other medical supplies to reduce the risk of infection. Any of your contributions will ensure the safety of both our new rescued animals and our veterinarians and other supporting staff.
HOW CAN YOU GIVE THEM A HAND
As mentioned above, It is also of course important to give animals the needed food and shelter. While our shelter is at its max capacity, our dedicated staff (and volunteers) can manage as they have done many times before by working overtime. However, food remains a heavily added cost. Currently, the added food cost for the Masked Palm Civets is at 100 dollars a day, which would be an addition of 3000 dollars for a single month.
Unfortunately, due to stress, injuries, and other sufferings from the trade, only 92 now remain in our care. As stated above, their origin remains unclear, and so is our future plan for the animals. But what is clear is that we are in one of our most urgent cases ever, and it requires your most urgent assistance, no matter the size.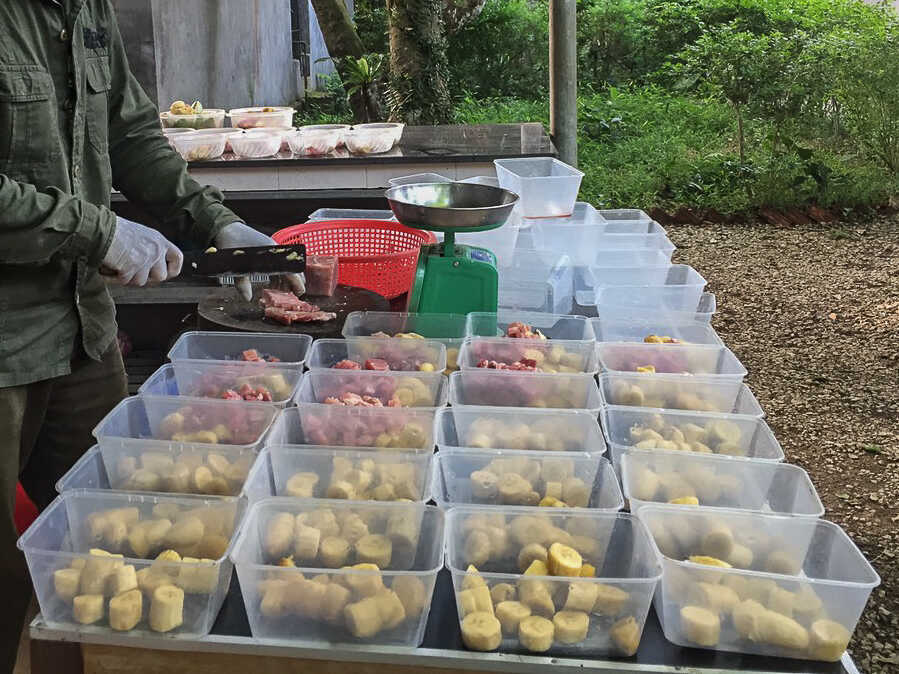 For Earthday 2021, you can contribute to the safety and wellbeing of our animals by donating to our cause.
100 CONFISCATED CIVET INDIVIDUALS NEED YOUR URGENT HELP!