Education Program To Raise Awareness Of Nature And Wildlife Conservation In Pu Mat National Park
To arouse the pride, the love for nature and the responsibility of protecting wildlife of teachers and students (in primary and secondary schools) in key areas where people still hunt, trade and consume wildlife products around Pu Mat National Park.
To raise awareness and provide knowledge on the current situation of wildlife consumption and human causes of the decline of natural resources in the PMNP for students in the buffer zone.
To provide students ways to take action to protect wildlife and Pu Mat forest, to create a core team of teachers and students that lead nature conservation activities, and at the same time maintain the education, communication and informative activities to protect Pu Mat forest in a long-term and sustainable way.
To enhance the capacity of PMNP's staff to proactively propose, implement and monitor education activities.
To raise awareness, provide knowledge and skills for teachers to run educational programs and accompany PMNP to protect the forest.
EDUCATIONAL ACTIVITY DESIGNING
The program includes 5 components with activities that are strategically designed to increase the engagement of students with the program's conservation messages, and also the interaction, participation of local partners, teachers and local communities with students. Each student will participate in all 5 components which continuously take place from March 2021 to May 2022.
At the same time, 2 events will be organized, including:
The opening workshop aims to introduce the Education Program to Raise Awareness of Nature and Wildlife Conservation in Pu Mat National Park. The workshop was organised on 02 April 2021 with the participation of nearly 40 representatives from Con Cuong Department of Education & Training and Con Cuong Youth Union, representatives from the School Boards and teachers in charge of the Youth Union in primary and secondary schools that participated in the program, representative of SVW and PMNP.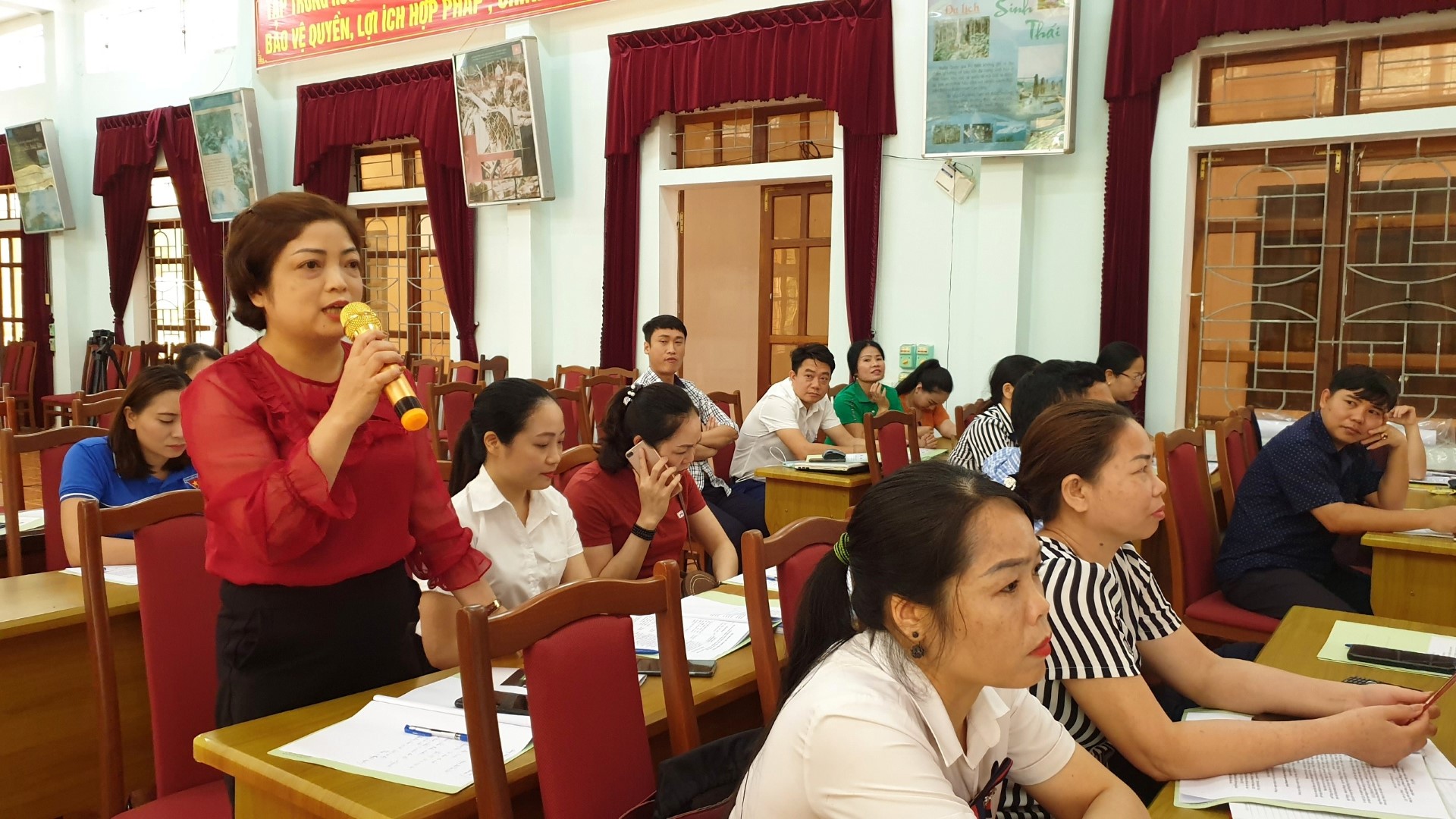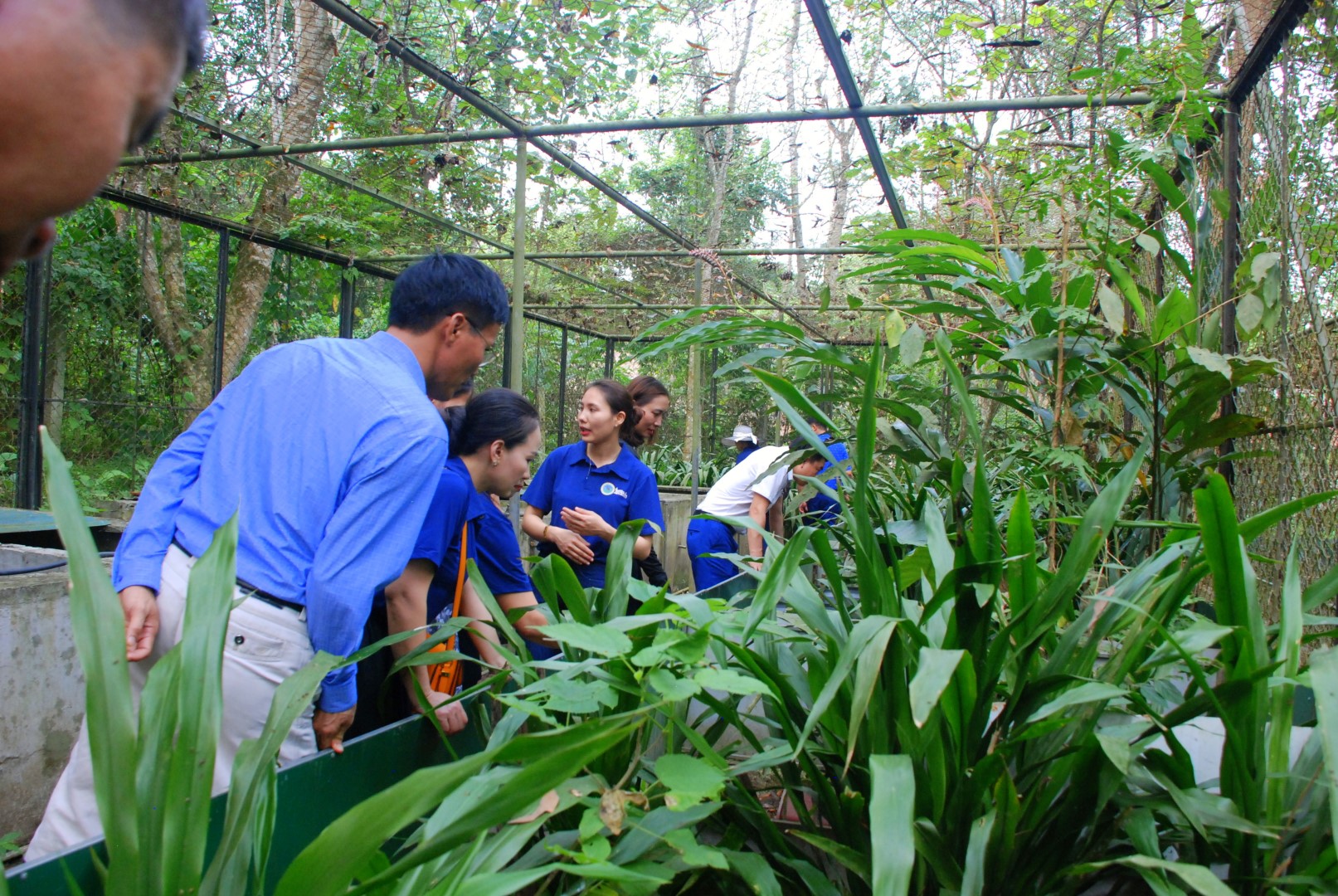 Evaluation workshop aims to summarize and report the results of the Education Program to Raise Awareness of Nature and Wildlife Conservation in Pu Mat National Park and parade to call for the protection of nature and wildlife in Pu Mat. The event will be organized in May 2022.