OUR ANIMALS NEED YOUR SUPPORT
For the first six months of 2022, out of the 113 rescued animals, 98% have successfully recovered .
Most of the animals that arrive at our rescue centers are in critical health conditions. They're kept in ice boxes or cramped nets. They suffer stress due to long transfers and serious injuries from traps. All animals are given a general health check and 70% of them are to be checked by an ULTRASOUND to get an early health diagnosis before planning for their treatments. The procedure is done again before their release to assess their health status and ensure that they are disease-free.
More than 100 animals are being cared at our rescue centers, in which 30 individuals are taken in permanently for educational purposes and conservation breeding programs.
YOU CAN HELP US PROVIDE QUALITY CARE FOR RESCUED WILDLIFE
Our animals need your help
OUR ANIMALS NEED A NEW & MORE POWERFUL ULTRASOUND​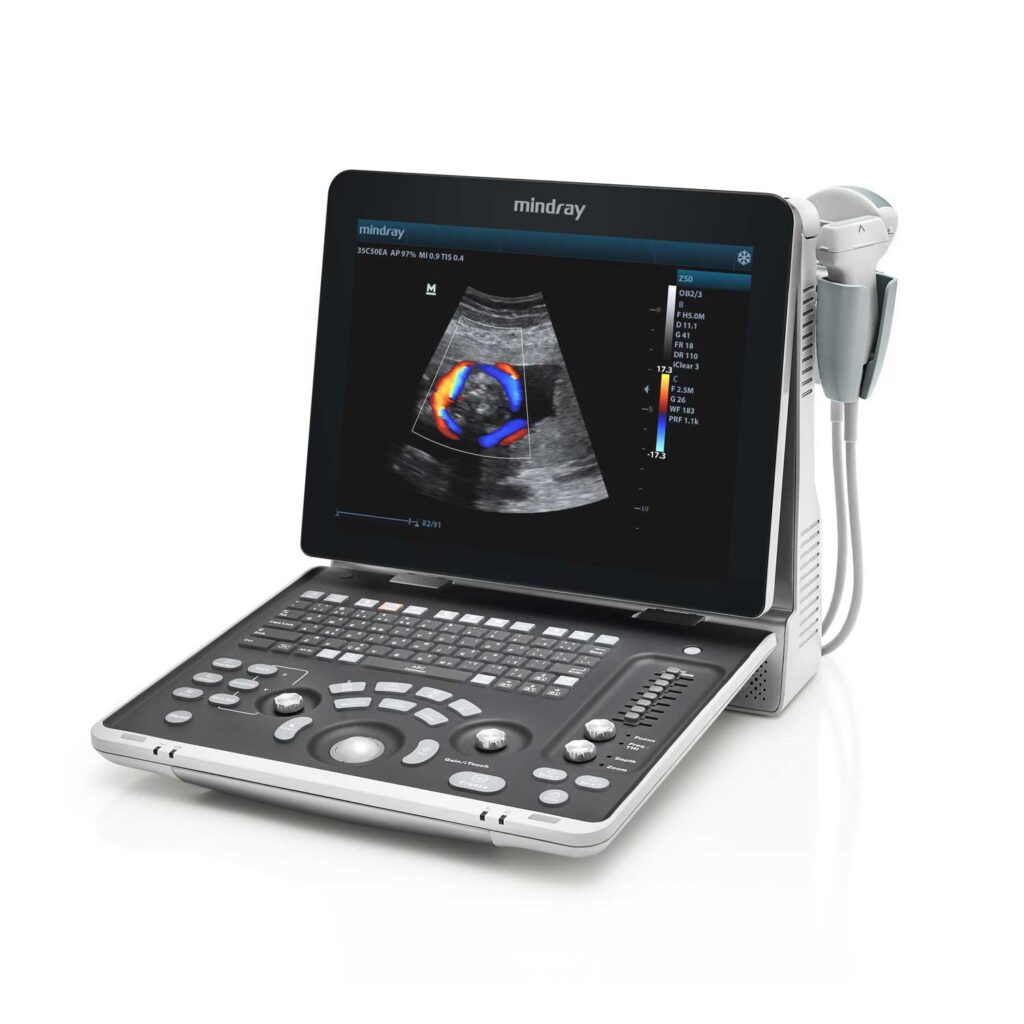 Animals rescued from the illegal wildlife trade need specialised care and rehabilitation. 
Some suffer permanent physical or psychological injuries and require expensive, lifelong care. Every month, new rescues arrive and rehabilitated wildlife is released. No animal in need is ever turned away. At SVW, we ensure each animal receives routine health checks to make sure they are having an adequate quality of life.
Problem with the current ultrasound
Our veterinary team has only one ultrasound machine at the rescue centre in Cuc Phuong National Park (Ninh Binh Province) (Version: sonosite titan ultrasound – 2003-2007). The quality of probes are not good which makes it hard for a vet to diagnose. Besides, every time an animal needs a health check (after rescue or pre-release health check) at the rescue centre in Pu Mat National Park in Nghe An province, we must travel at least 4 hour-drive per way to bring the machine there. All of this could lead to further complex issues such as late diagnosing, lowered the effectiveness of treatment, or even damage to the machine during transportation.
Some common problems of the animals in our centres need ULTRASOUND MACHINE to determine the presence of the animals' internal issues that cannot be otherwise detected, covering:
Gastrointestinal foreign bodies

Internal masses/tumors

Kidney and bladder stones

Pregnancy 

Detection of Abnormal Fluid Accumulation.

Abnormal Abdominal Organs

Heart Disease

Soft Tissues of the Musculoskeletal System
Our rescue and rẹhab program aims to increase the survival and release rates for rescued animals through proper veterinary and daily care
Animals thrive in large enclosures set within trees and they are fed with natural diets, provided enrichments, and are deeply loved by our dedicated keepers. The stories of resident ambassador animals educate ~50,000 visitors/year about the illegal wildlife trade and model humane captive care.
All donations to this campaign will provide quality medical care to rescued animals and support us to buy a NEW Ultrasound which is always available for use in Pu Mat. Initially, the machine will help first rescued wild animals meet survivors' immediate needs for medical treatment to ensure epidemiology.
HOW YOUR DONATION WILL BE HELPED?
Your donation will help us: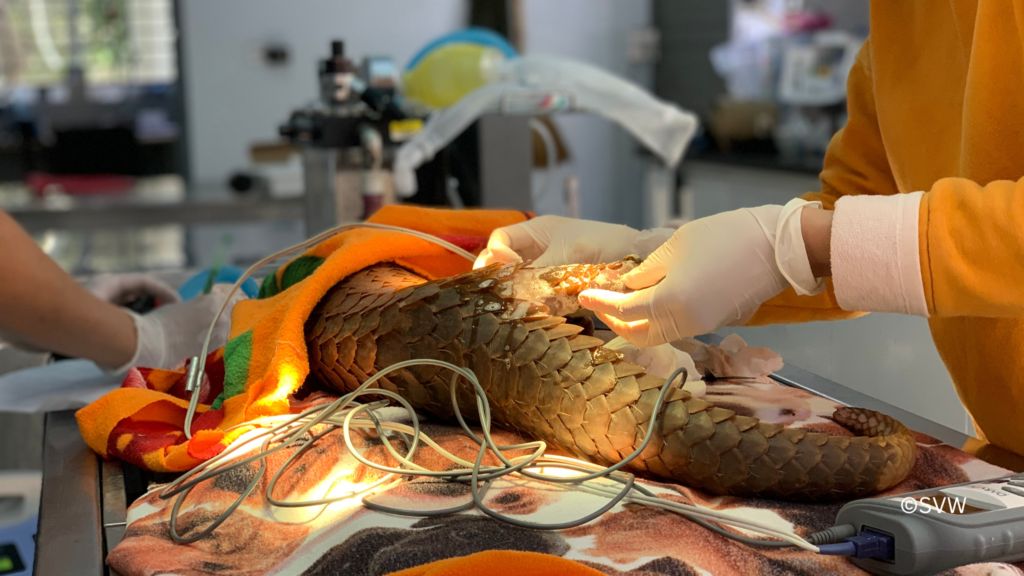 Provide quality care
up to 500 trafficked wild animals every year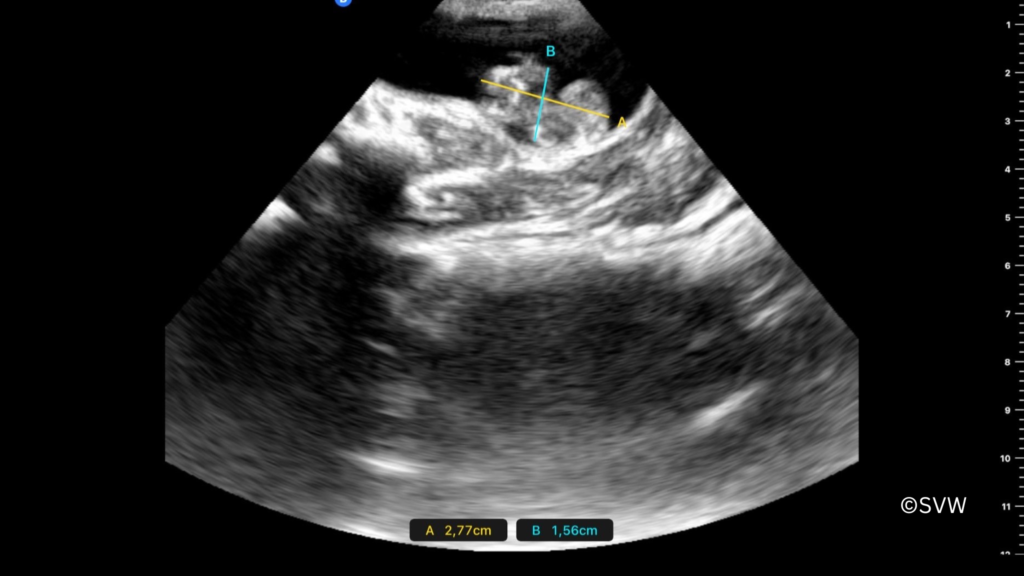 save more life
Animals are diagnosed and treated promptly without having to travel far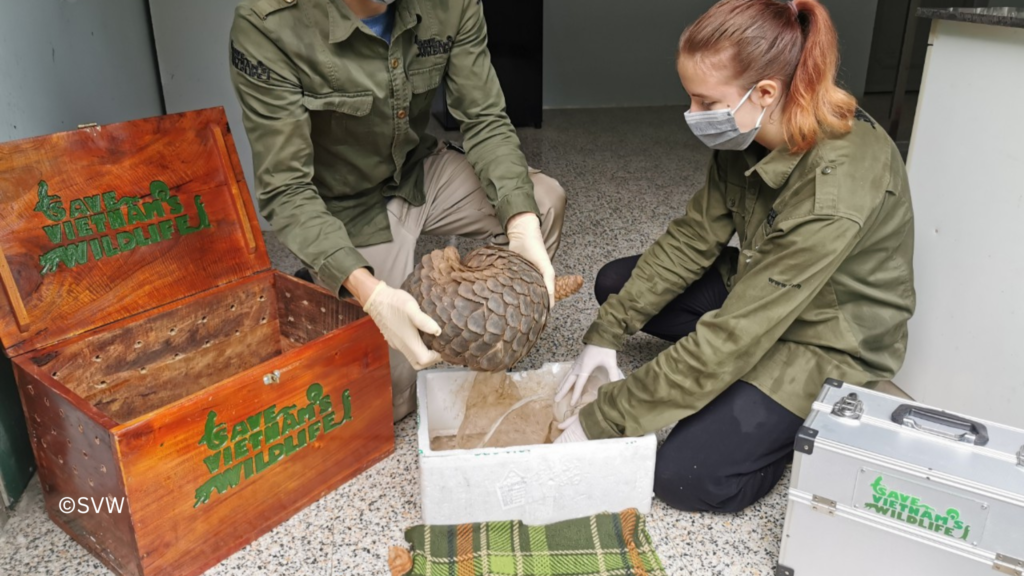 Saves resources
Our wildlife conservation efforts are supported by your generous donations
Mark Holmes-Siedle
Thank you for the great work you do, please keep it up, Mark and Kay