Meo lost his mother when he was a tiny, even before his eyes had opened and when he was just just 10cm long. He was found by rangers in Cuc Phuong National Park after a tropical storm and taken to SVW. 
At that age, Meo should have been with his mother in the wild, so SVW took over his care until he was big enough to be released back into the forest. Despite our efforts to get him acquainted with a semi-wild environment, it was impossible for him to live on his own in the wild due to his lack of survival instincts. 
Every time we released him, Meo came back to his familiar enclosure and now lives at our center permanently.
Wild animals are hunted and traded in large numbers. Many small individuals are separated from their mothers and raised in captivity as pets.  This environment causes them to lose their survival instincts in nature and they will not survive if released back into the wild.
Love wildlife, do the right thing. If you find any wild animals in trouble, contacting the nearest rescue center is the best thing to do.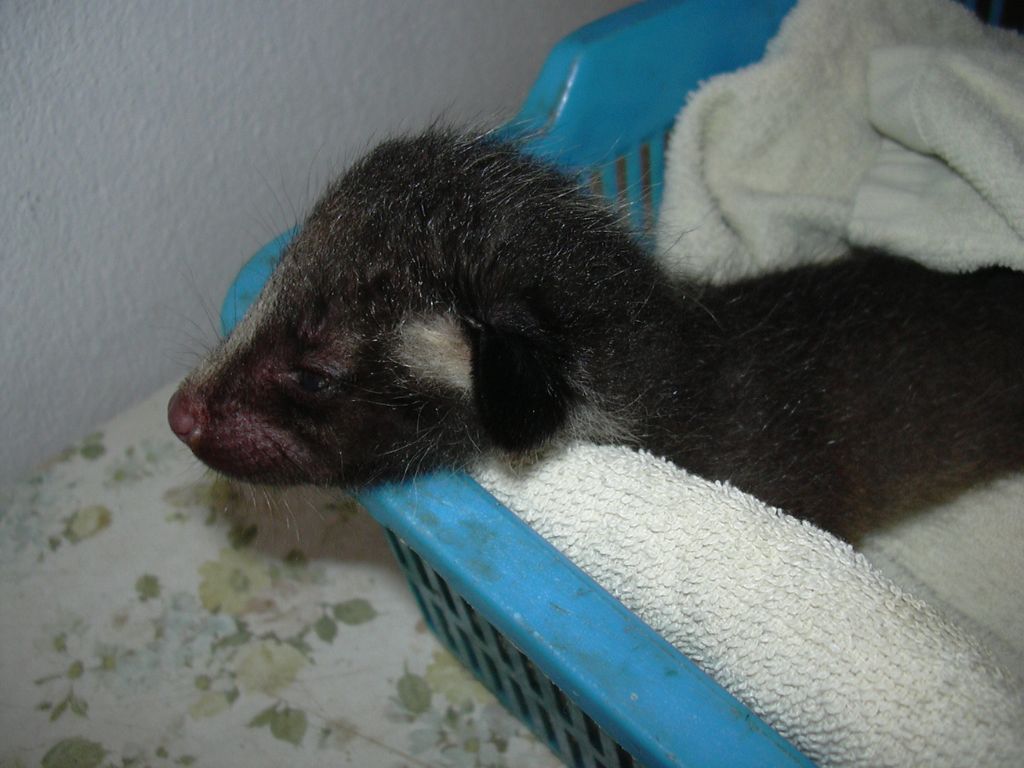 WITH ONLY A MONTHLY $50, YOUR SYMBOLIC ADOPTION SUPPORTS SVW REHABILITATION AND RECOVERY EFFORTS FOR LUCIK AND OTHER RESCUED OWSTON'S CIVET
ADOPT VIA BANK TRANSFER (VND) IN VIETNAM​
Bank: Vietnam International Bank (VIB)
Account number: 345345345
Account name: SVW
Transfer content: Full name / Organization – Adopt Meo – Email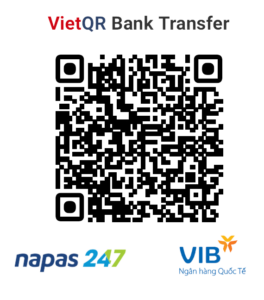 Releasing rescued animals doesn't happen overnight,  and unfortunately our educational animals aren't ever going to be released due to the injuries they have suffered as victims of the illegal wildlife trade.
With your symbolic adoption, you will support us to provide high quality care for not only Meo and other rescued animals at our center.
 This can include:
YOU'LL GET AN ADOPTION PACKAGE

YOU WILL RECEIVE THE PACKAGE SENT DIRECTLY TO YOUR EMAIL OR THE PERSON'S EMAIL YOU DEDICATE THIS ADOPTION TO, WITHIN 1-3 WORKING DAYS.
OTHER ANIMALS NEED YOUR HELP