SVW highly appreciates and acknowledges our generous donors, partners, advisors and everyone who has been helping us achieve our mission since 2014. Our work would not be possible without your help!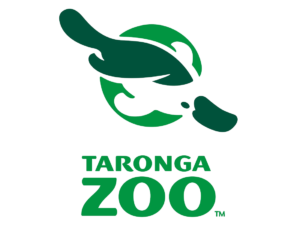 Supported:
Pangolin rescue and rehabilitation
Monitoring released pangolins
National pangolin conservation action plan

https://www.synchronicityearth.org/​
Supported:
Field and community research

Raising awareness activities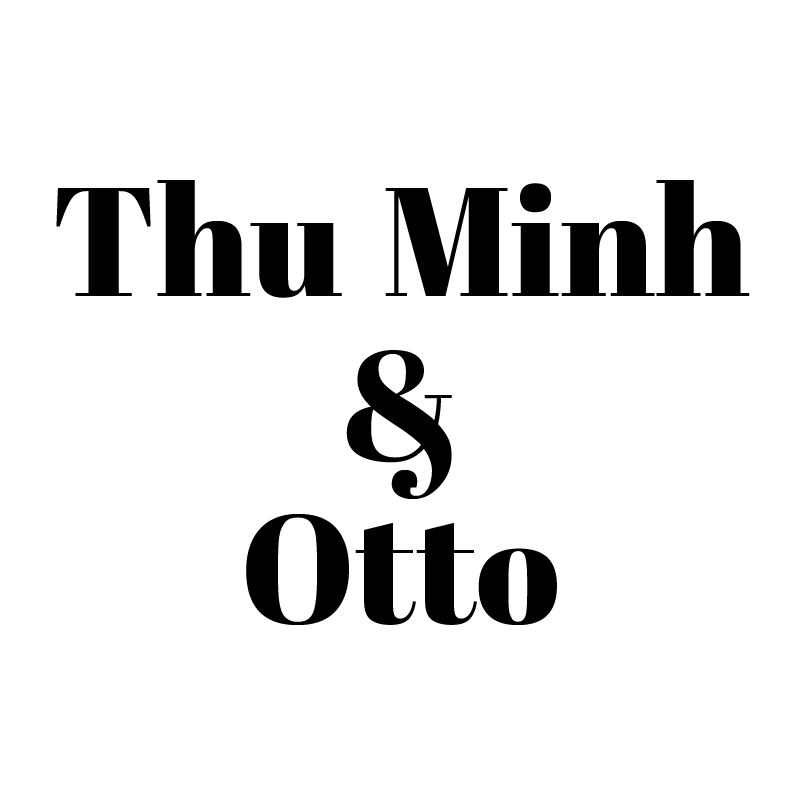 Supported:
Education Centre in Cuc Phuong National Park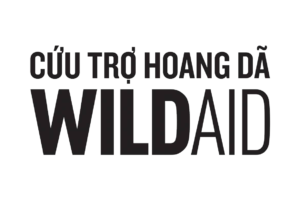 Supported:
Training for government authorities in key hotspots.

Co-Sponsor for a vehicle for rescue

http://www.flyingpangolin.film
Supported:
Support for animal enclosures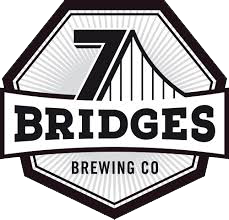 http://7bridges.vn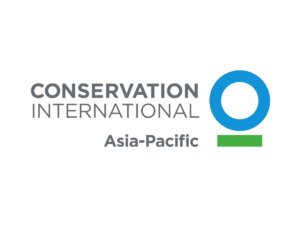 https://www.conservation.org/asia-pacific
Supported:
MSIG staff volunteer activity about the rescue and rehabilitation of confiscated carnivores and pangolins from the illegal hunting and wildlife trade.

SVW's wildlife conservation programme concentrating in Pu Mat National Park;
Save Vietnam's Wildlife would like to give a special thanks to all individuals and organisations who have been supporting us. The generous support from YOU makes it possible for our organisation to exist and to make the wild a great place to live!