Melodie Matkin
Happy World Pangolin Day to all the pangolins and those who care for them.
What have we been able to achieve with your support in the last 12 months? ​
If I am not rescued, your children may never get to meet me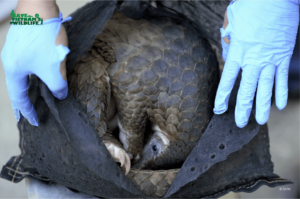 Scientists believe that some species of Pangolin will be extinct within 10 years.
Why?
Well, according to the WWF, over the last 10 years, 1 million have been trafficked.
Why?
Some people believe that there is medicinal value in their scales, this is not true, as the scales are keratin (just like your fingernails).
If I am not released, we can not continue to breed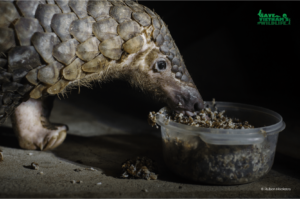 Pangolins are easy to stress and require a very specialized diet, which means, keeping them is very challenging.
That's why pangolins are one of the most difficult species to keep in captivity. Their home is in the wild.
If I am not protected, I will be hunted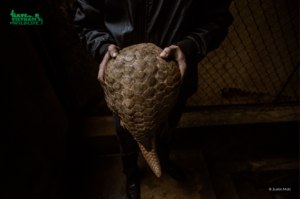 We are working hard to protect their habitat, to keep them safe and allow the populations to grow.
It's not easy, but your support will allow us to continue to work to protect them from illegal poaching.
Your support is having an impact but THE CHALLENGE continues

Continue supporting us
so that we can help save more pangolins!
Our promise to you that all funds raised from this campaign
will contribute directly to our pangolins rescue and rehabilitation program!